Trauma? Get treatment here
Trauma? Get treatment here
Spinal Center in City Hospital No. 67 is the only clinic of this kind in Russia and a top ten in the world. No wonder there are a lot of visitors coming here. Just yesterday there was a delegation of doctors from Dusseldorf with the official visit to Moscow.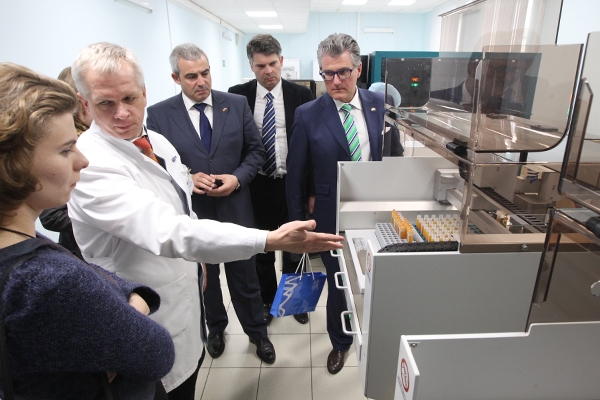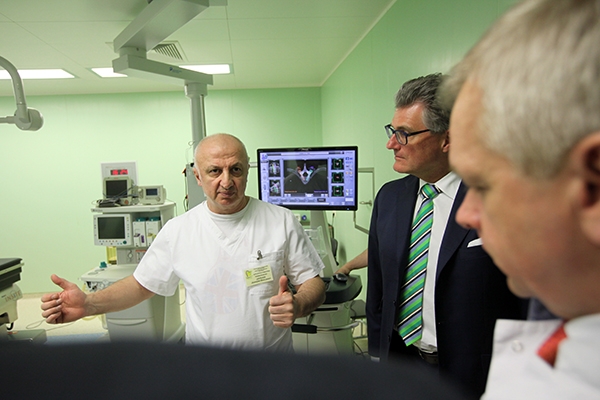 Andrey Skoda, hospital director, in his conversation with Andreas Meier-Falke, head of the delegation from Dusseldorf, noticed, that City Hospital No. 67 is an ordinary public hospital that received new sophisticated equipment under the program of healthcare modernization.
- Operating room in Spinal Center is a technological wonder that was created using proprietary technologies, - said Dr. Skoda. - Soon we will receive new surgical robot that was developed by Russian and Israeli scientists.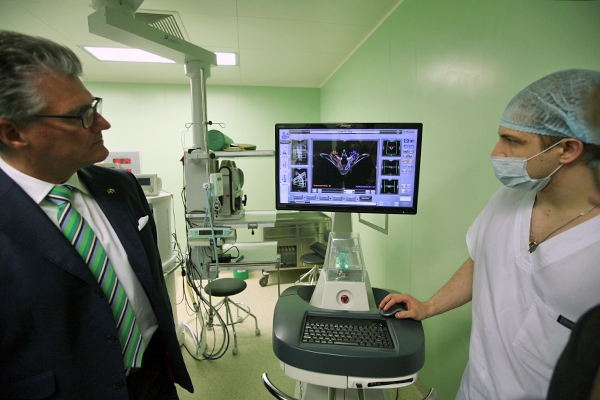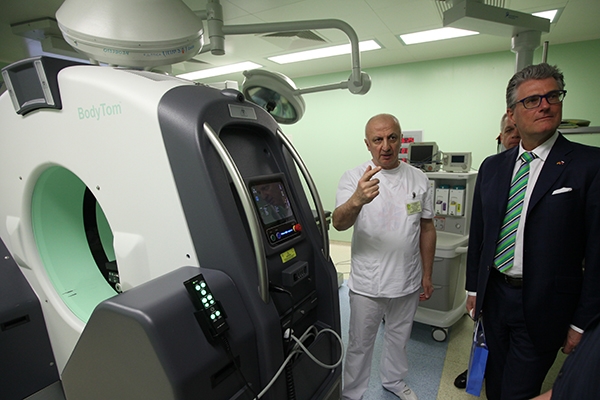 We already have one surgical robot, as well as portable X-Ray and CT systems, which can be used right during the procedure. Dmitriy Dzukaev, head of Moscow Spine Center, explained that after a spinal scan is performed surgeons can accurately plan the implant positioning. After that surgical robot calculates an ideal position for the implant, which will replace a diseased vertebra. Unlike a human surgeon, the robotic arm can manipulate in the area of few millimeters. It dramatically reduces the risk of accidental spinal injury. After surgery, patients receive extended rehabilitation care.
Dusseldorf delegation also visited the rehabilitation center. About a dozen young patients were there doing physical exercises, including famous hockey-player Vyacheslav Kulemin from Kontinental Hockey League, who had surgery in Moscow Spinal Center 3 months ago.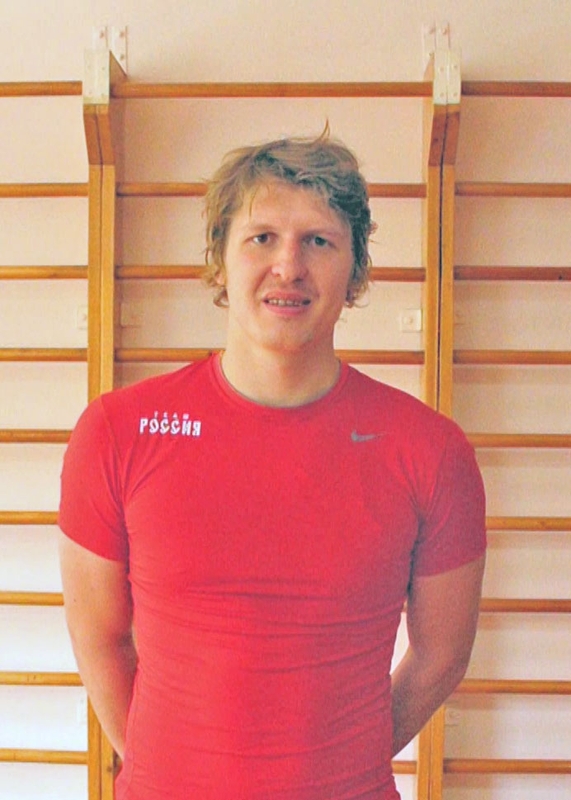 - A year ago I had surgery in Munich for traumatic spine injury during the game, - told Vyacheslav. - But that surgery was not successful. I've got my second surgery here. I hope that I'll start to play hockey again in June.
According to
Dr. Skoda
, City Hospital No. 67 treats about 70 thousand patients every year, and 80% of patients receive high-technology medical care. Patients are discharged home in average in 6.4 days after the procedure.
City Hospital No. 67 also has a unique microbiological laboratory. It works like a fast production line and performs up to 250 different tests per day. Plastic tubes with samples are loaded into the carousel and the robotic system automatically determines which test should be performed using configuration data and bar-code. After that robotic arm transports the sample to the specific analyzer for testing. All analyzers have closed and safe design that minimizes the risk of contamination and injury for laboratory staff. Only two technicians run this laboratory now instead of 15 people, who were doing this before the modernization.
Soon there will be about ten laboratories of this kind in Moscow. In addition to microbiological analysis, this laboratory performs all other medical tests, including blood chemistry - this test can be done as fast as in 40 minutes! This laboratory does up to 5 mln tests per year. Andreas Meier-Falke admitted that he was impressed by the hospital team and equipment. He also noticed nice and comfortable wards and common rooms that look more like a classy hotel than a hospital.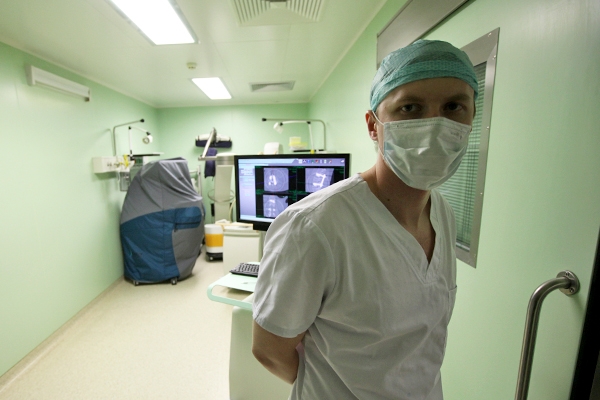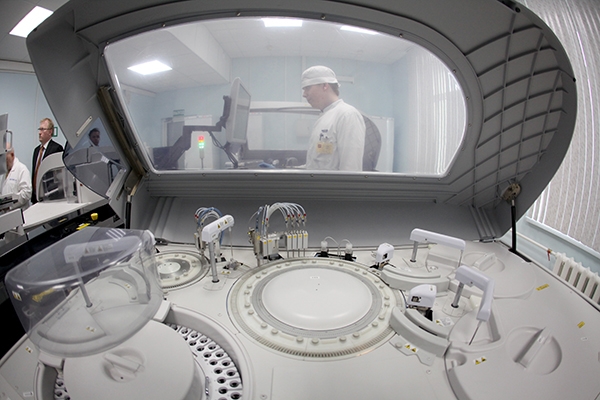 Source: Rossiyaskaya Gazeta, Moscow Edition #6656 (85).