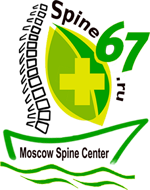 Videonews
Videonews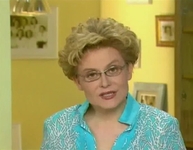 Moscow surgeons performed a unique procedure for spinal injury. They used new technology that helped paralyzed women to walk again.
---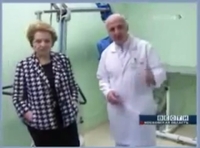 Lyudmila Shvetsova, first deputy mayor of Moscow in Moscow Government, head of Social Services, has visited Trauma Center in City Hospital No. 67 after reconstruction of the ground floor. Reportage by RTR.
---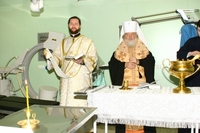 January 5, 2009, locum tenens of the patriarchal see, Metropolitan Cyril of Smolensk and Kaliningrad visited City Hospital No. 67 and blessed new neurosurgical operating room.