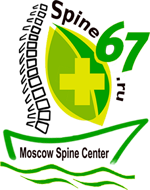 AOSpine Advanced International Symposium
AOSpine Advanced International Symposium
AOSpine Advanced International Symposium "Challenges in Spinal Surgery" took place in Saint-Petersburg on 23-24th June 2016. This symposium covered nonstandard spinal pathologies, infections, and osteoporosis. This event was moderated by Dmitriy Dzukaev and Giuseppe Barbagallo, AO Spine Educational Advisor (Italy).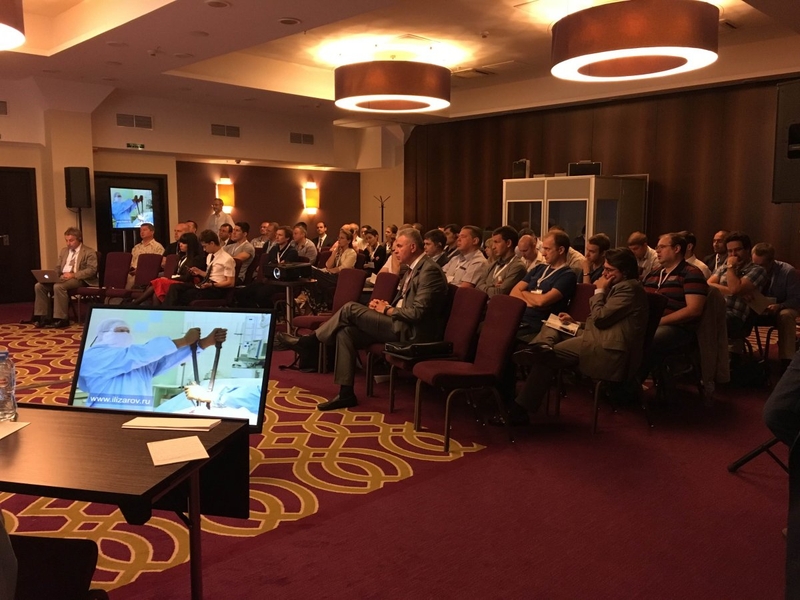 Among participants were leading European and Russian spinal surgeons.
Day 1 focused on surgical treatment for osteoporotic fractures (Dmitriy Ptashnikov) and complication management, as well as technical features of spinal fusion in osteoporosis (Richard Assaker), crevice-thoracic deformities in patients with osteoporosis (Alexandr Gubin). Yohan Robinson presented on trends in injectable biomaterials for osteoporotic spine surgery and how to prevent fractures in co-adjacent segments.
Day 2 featured Richard Assaker with his presentation 'Spondylolisthesis: Should we reduce?' That encouraged active discussion and helped to find a definite answer: reduction in spondylolisthesis should be avoided. Treatment of ankylosing spondylitis related fractures was covered by Yohan Robinson, while Richard Assaker in another presentation discussed short segment fixation for lumbar spine and pelvis. Alexander Mushkin shared his experience on lumbar-pelvic fixation in pediatric spinal deformity.
Other topics at the symposium were spinal inflammation disorders, spinal metastasis, liquorrhea and pseudomeningocele after surgery.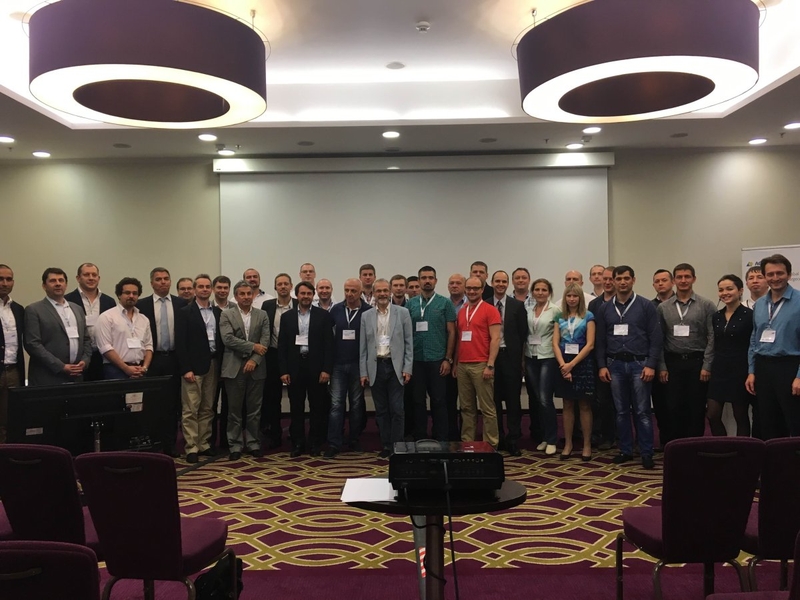 Participants of the symposium, which took place in Saint-Petersburg at the time of white nights, were impressed by presentations from leading experts in spinal surgery: Richard Assaker (Lille, France), Yohan Robinson (Uppsala, Sweden), Claudius Thome? (Innsbruck, Austria), Alexander Gubin (Kurgan, Russia), Alexander Mushkin (Saint-Petersburg, Russia), Dmitriy Ptashnikov (Saint-Petersburg), Alexander Dulaev (Saint-Petersburg), Andrey Grin (Moscow, Russia), Artem Guscha (Moscow), Vladimir Manukovskiy (Moscow), Sergey Mlyavykh (Nizhniy Novgorod, Russia), Sergey Ryabykh (Kurgan), Aslan Valiev (Moscow).