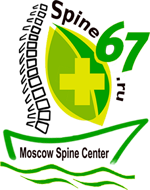 3D Surgery
3D Surgery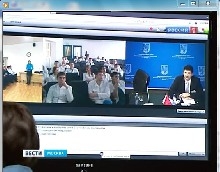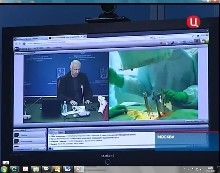 For the first time in Russia course on spinal surgery was broadcasted in real-time for surgeons in Russia and abroad. Teleconference connected Moscow, Beslan, Novosibirsk and Kazan, and questions came from doctors from Surgut, Magnitogorsk, Kiev and many other cities. All physicians who connected to the broadcast were able to watch and participate in the discussion.
Thanks to this new transmission option, the total number of the course participants has exceeded 100 people (of which 40 were in Kazan).
Mass media noted the relevance of course topics and its unique format.
Follow the links below to see the news from two TV channels devoted to this course and live cases from Moscow City Hospital No. 67.